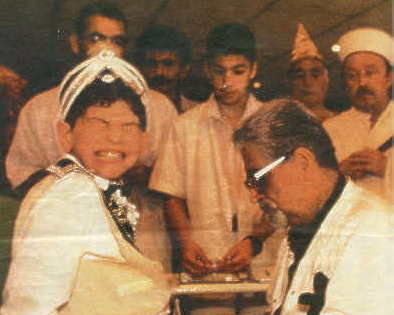 sünnet aidse iyi geliyormuş muhabbetleri
The World Health Organization and UNAIDS said circumcision should be 
added to current interventions to reduce the spread of HIV. 
Three African trials have shown that circumcision halved the rate of HIV 
infection in heterosexual men. 
The recommendations largely apply to countries where rates of 
heterosexual transmission is high. 
Experts warned that greater use of circumcision would not replace the 
need for other prevention methods, such as condoms. 
But modelling studies have shown that if male circumcision was more 
widely available, millions of lives, particularly in sub-Saharan Africa would 
be saved.