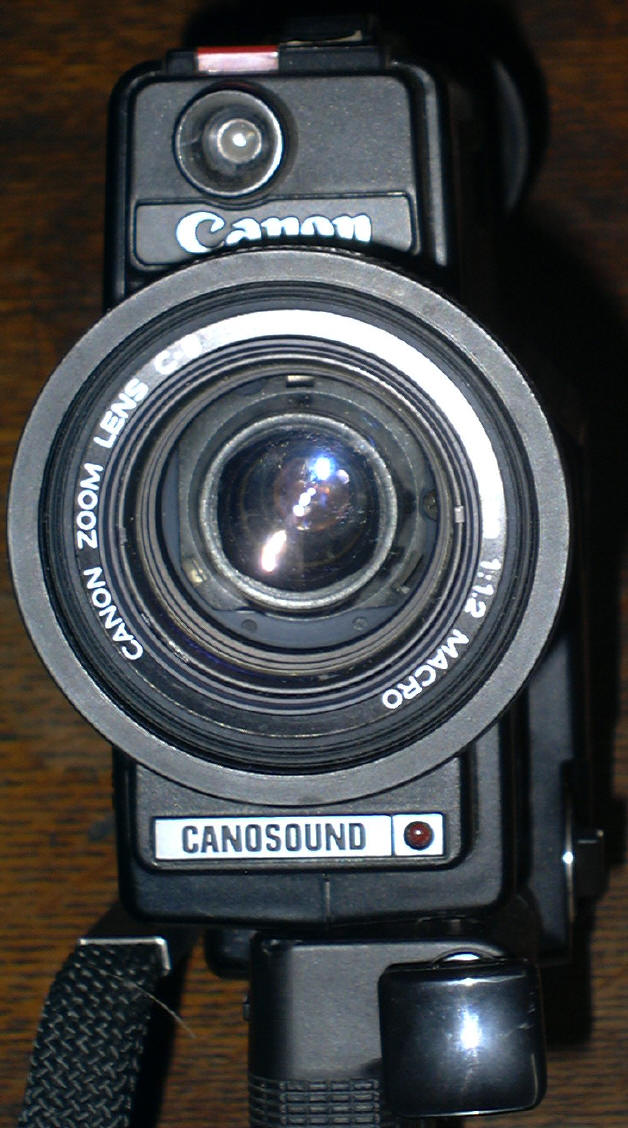 Warp is taking part in the inaugural Radar Festival, a chance for innovative 
new filmmakers to produce videos for established music artists.
The festival is open now for all amateur directors. Chosen entries will be 
shown in a festival screening to press and public this September in 
London. You will be able to select from tracks by Jamie Lidell, Jackson and 
his Computer Band, Battles, Nightmares on Wax, Clark and Grizzly Bear as 
well as other artists from Domino and Tummy Touch.
And there are prizes too. The winning Warp video entry will receive a full 
commission from us to make a music video. The overall winner will get 
representation from acclaimed production house Colonel Blimp and cold 
hard cash.