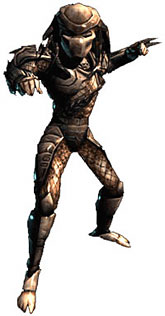 Microsoft puts police link on Messenger
Users of Microsoft's Messenger email service will be able to report 
suspected sexual predators directly to the police at the click of a mouse.
In an attempt to protect the 11 million users of the service from potential 
abusers, the software giant has struck up a partnership with the UK 
government-backed Child Exploitation & Online Protection Centre.
bi anda beynime doluşan senaryoların hızına yetişemicem...