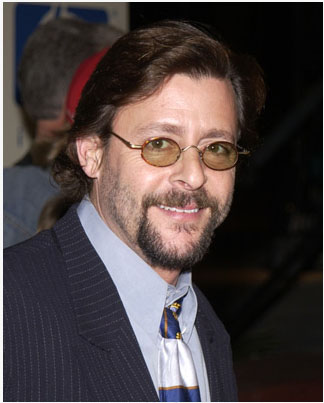 you will get the horns
ne kiyakti o rolde
....
 Interviewer: Sort of like your character in "The Breakfast Club." Nelson: Sort of like
the external form of my character. Sure. And I think that that's not accurate. High school
is a pretty serious time. You have to figure out what you're supposedly going to do with
the rest of your life, and that's a lot of pressure to put on someone 15 years old when
you have no idea what it is like to be 45. How do you know what you want to do when you're
45? And most films don't cover any of those aspects of coming-of-age. Coming-of-age is not
necessarily the first time you have sex. It's a shame that that's what becoming an adult
has come to mean. When you have sex, then you're an adult. Well, that's not true.