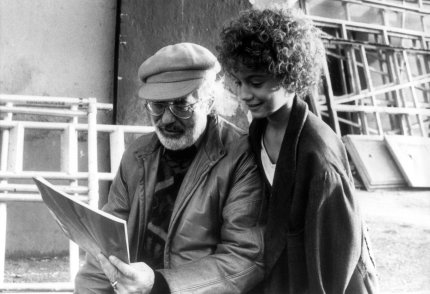 Michael Ende'nin Japonlara son mesajı adlı bir televizyon programıyla ilgili 
makale,
TV programından alıntılar;
"In essence Marx believed to solve the problem of capitalism by replacing 
the many private entrepreneurs with only a single entrepreneur, namely 
the state. Marx main error was that he actually didn't want to change 
capitalism, but just to hand it over to the state. During the past 70 years 
the two hostile twins we had were private capitalism and a state's 
capitalism. But nowhere did we have a non-capitalistic economic order. 
Marx' great merit remains, however, that he had created terms which allow 
a critique of economic life."
bu da momo'dan alıntılar
Those who still think listening isn't an art should see of they can do it half 
as well.