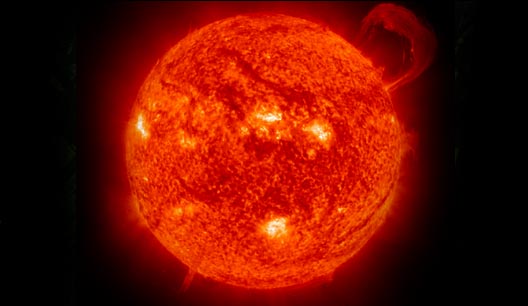 The Sun is dying, and mankind is dying with it. Our last hope: a spaceship and a crew of 
eight men and women. They carry a device which will breathe new life into the star. But 
deep into their voyage, out of radio contact with Earth, their mission is starting to unravel. 
Soon the crew are fighting not only for their lives, but their sanity. 
The film once again pairs director Danny Boyle with writer Alex Garland and producer 
Andrew Macdonald, who previously teamed up for the thinking person's zombie film, 28 
DAYS LATER.