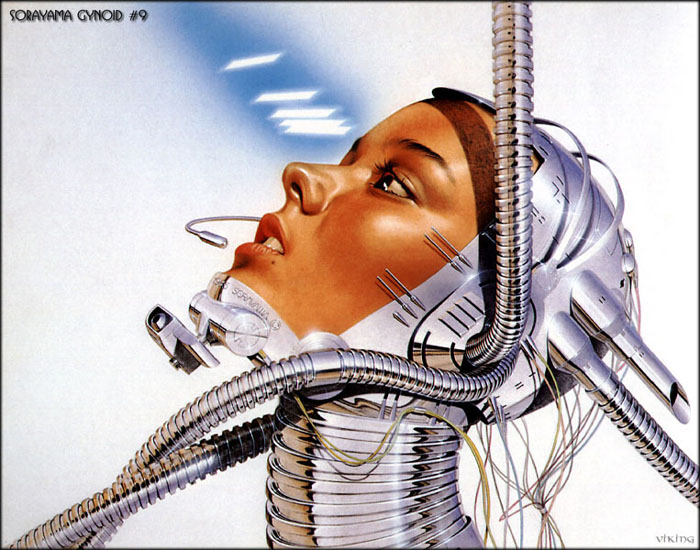 1.0  WHAT IS TECHNOSEXUALITY?
"Tricky..."
                                     -Deep Thought,
                                                                             "The
Hitchhiker's Guide to the Galaxy"
     Strictly speaking, the term Technosexuality is a word used to get away from the
oft-confusing acronym, A.S.F.R., which refers to the sexual interest in machines, robots,
androids, gynoids and other sexual devices not really occurring in real life.  And
sometimes, ones that actually exist.
rorbseksüellikle ilgili de bişiiler girmiştim vakti zamanında...