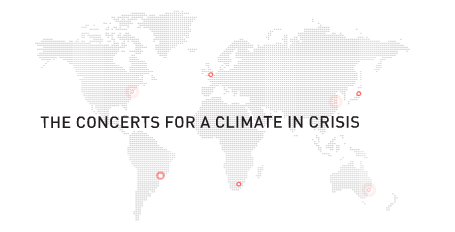 istanbul kuresel ısınmaya karsi gerceklestirecek live earth konserlerinin 8. sehri
secilmis. 7 temmuzda 35 grubun katilimiyla gerceklestirilmesi planlaniyormus.
ISTANBUL (May 15, 2007) – Organizers today announced that the City of Istanbul will host
an official Live Earth concert event on July 7, 2007. Live Earth is the 24-hour,
7-continent concert series to combat global warming. Istanbul joins London, New York,
Sydney, Shanghai, Tokyo, Johannesburg, Rio de Janeiro and Hamburg as official Live Earth
host cities.
Live Earth Istanbul will be broadcasted on local television and as part of a global feed
to as many as 120 television channels worldwide. Live Earth Istanbul will feature both
international and local Turkish acts on 7/7/07. Additional concert details will be
announced at a later date.