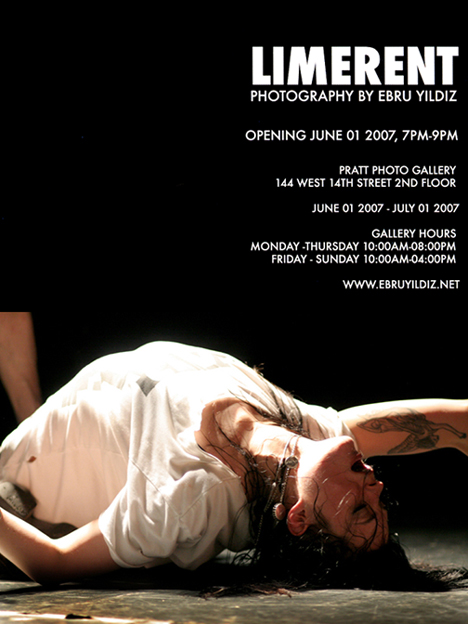 hello! 
friday is the opening for my photo show at Pratt's Photo Gallery in manhattan. i will be
showing photos from the past couple of years of photographing musicians in new york.
there will be mostly live photos and some portraits. 
the musicians and bands that are featured in these photos are very talented, and they are
just amazing.
you either already know about them or will very soon.
i have been completely infatuated with their music and them as people.
well, hence the name limerent. 
my new website is also up now. you should check it out!
www.ebruyildiz.net 
it would be great to see you at the opening!
xoxo
ebru