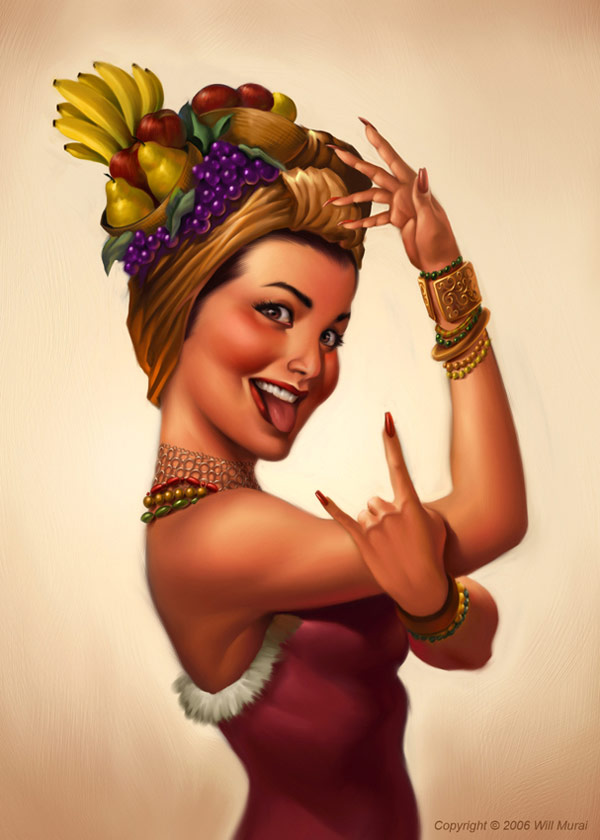 >>>Will Murai 
Born in April 20th 1985 in Mogi das Cruzes, São Paulo, Brasil. Lives in a 
small town called Arujá.
Favorites bands
The Strokes, Pavement, The Get up Kids, Hurtmold and Better than Ezra.
Activities
Comicbooks colorist and illustrator.
Hobbie
Skateboarding.
Workstation
iMac G5 connected to a Wacom Intuos3 6x11.
Likes
Renaissance, Gadgets, McDonalds burgers and going bed late.
Dislikes
Wake up early, tight deadlines and cockroaches.
Worked with
US comic book publishers as colorist on many book, including "Incredible 
HULK Peace in our time" (Marvel Comics) and "Savage Red Sonja: Queen of 
the frozen wastes" (Dinamite entertainment).