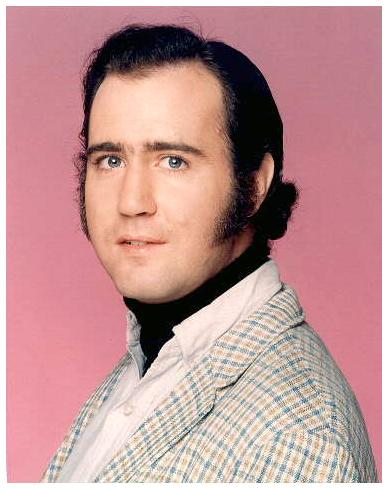 www.geocities.com/mr_x_serpico/Eternal_Andy.html
Andrew Geoffrey Kaufman came into this world on January 17, 1949, and 
left us on May 16, 1984.  What he created between those dates is a 
remarkable and unique legacy that will live on forever in the hearts of 
those he touched.
While it is impossible to define what he did, some describe Andy Kaufman 
as a song-and-dance man.  Others label him a performance artist, and 
many simply refer to him as a comedic genius.  Of course, there are still 
those who are at a total loss for ANY description of the late performer, 
which is perfectly fine.  Andy would have wanted it that way.