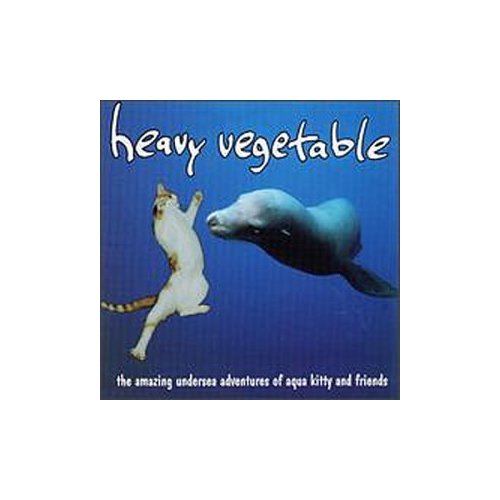 herşey ekmek arası yaptıgım yumurtayı tanımlamaya çalışmamla başladı
O:
bunu diodum ben
X:
"Musician Rob Crow composed the song "Eggy in a Bready II" in honor of 
the dish. The song was recorded by Crow's band Heavy Vegetable for their 
1994 release The Amazing Undersea Adventures of Aqua Kitty and Friends. 
The lyrics of the song outline the ingredients and implements necessary for 
preparing the dish."
bu ne olm
hahah
O:
ajha
X: