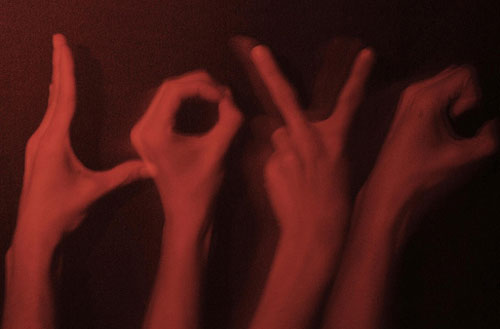 Finnish MP Proposes "Love Vacation" Law
Here's a law that would be hard to break. Finnish MP Tommy Tabermann has 
proposed a law that would enable couples to enjoy a week of "love vacation" 
time. The proposal, which has already been debated by Finish parliament, would 
allow couples to accrue love holiday time the same way they accrue summer 
leave.
According to Tabermann (who happens to be a romantic poet when he's not 
legislating, in case you were wondering how a politician got so sentimental), 
couples "have been robbed of time for themselves and close ones" in our hectic 
fast paced world. A love vacation would prevent couples from drifting apart, and 
would lead to healthier, and thus more productive citizens, he says.
Tabermann uses corny verse to make his point. During their week of love, he 
says, people "could find their way back to the path of love in order to find the 
wellspring of love again." Yikes.
Originally posted on Vagabondish.com.
e+vacations+/1135234799696