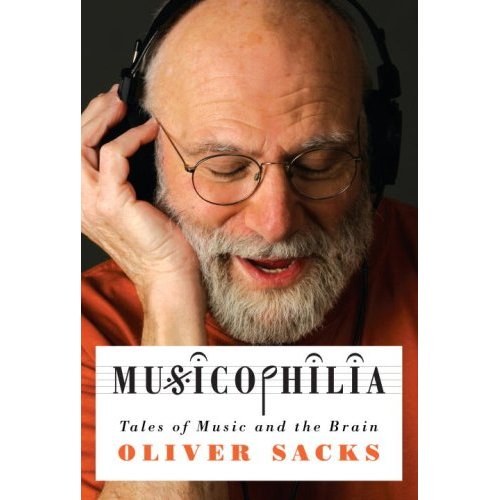 Seizures caused by music
For several years, Stacey Gayle had seizures whenever she heard certain 
songs. Sean Paul's "Temperature" was a sure bet to send her into 
convulsions. Gayle suffered from musicogenic epilepsy, seizures caused by 
music. According to Oliver Sacks's Musicophilia: Tales of Music and the 
Brain, the condition was first described in 1937. A total of just 150 cases of 
musicogenic epilepsy have ever been reported. Once Gayle was properly 
diagnosed, she had a small portion of her brain removed to stop the song-
induced fits. It worked. Scientific American has her story. 
From the article: 
At first, the seizures seemed to occur randomly. In the spring of 2006, 
however, she noticed a pattern. At the time, Sean Paul's "Temperature" 
was sitting at the top of the Billboard Hot 100 singles chart, continually 
being played on urban radio stations. It was playing at nearly every 
barbecue and party she went to. That was a problem: "Every time it would 
go on, I would pass out and go into a seizure," she recalls. 
All it seemed to take was a few seconds of the song to send Gayle to the 
floor. "That's the last thing you would think," she explains, "but I did it at 
home one time and it happened again."