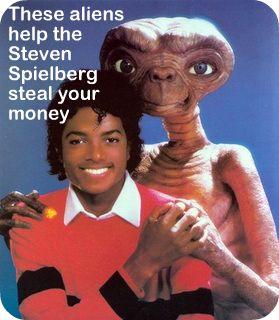 Are you planning a trip to America?  Wondering what Americans are really 
like?
Well The Panda Page is here to help with a new series called, America for 
Immigrants (and New Borns), an visitors guide to all things America that 
breaks down the anonymity of our great country. 
The people of America might be gun-toting psychotics with a desire to be 
smug and trendy.  But they're not all bad, once you get to know them.