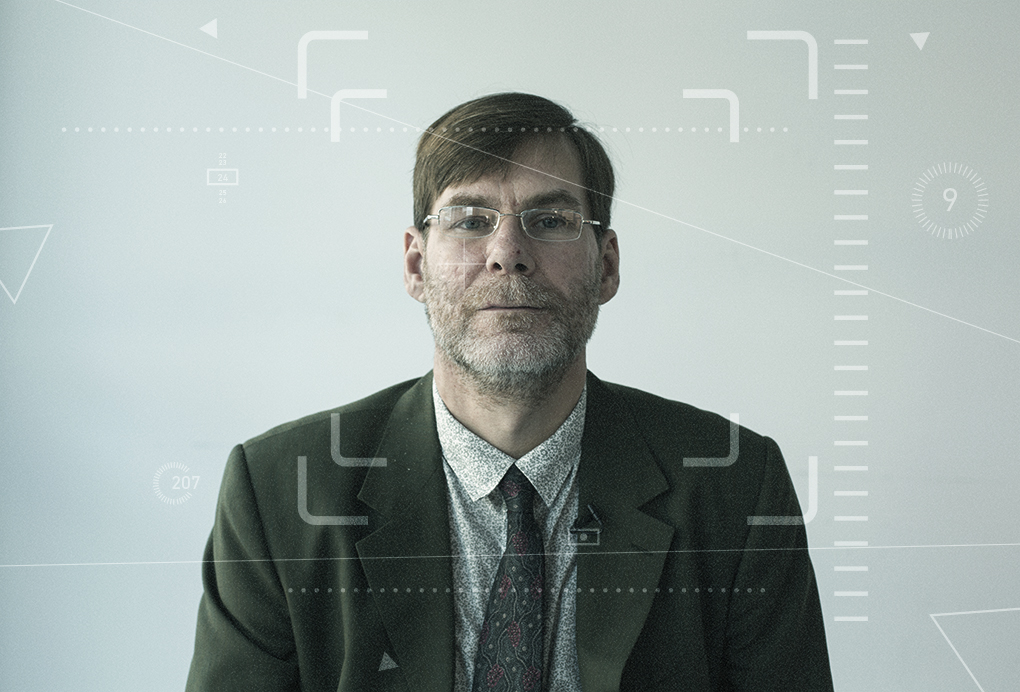 Robotics Challenge Trials 2013
kazanan: Google SCHAFT was developed by a Japanese team and is owned by Google. The rescue and response humanoid can even drive a car.
Robotics Challenge Trials 2013, streamed live falan
"DARPA's trying to put a face on it, saying 'this isn't about killer robots or killer soldiers, this is about disaster response,' but everybody knows what the real interest is. If you could have robots go into urban combat situations instead of humans, then your soldiers wouldn't get killed. That's the dream. That's ultimately why DARPA is funding this stuff."
"During the trials, DARPA deliberately sabotaged the communications links between robots and their operators in order to give an advantage to the bots that could "think" on their own."
Pentagon: A Human Will Always Decide When a Robot Kills You...