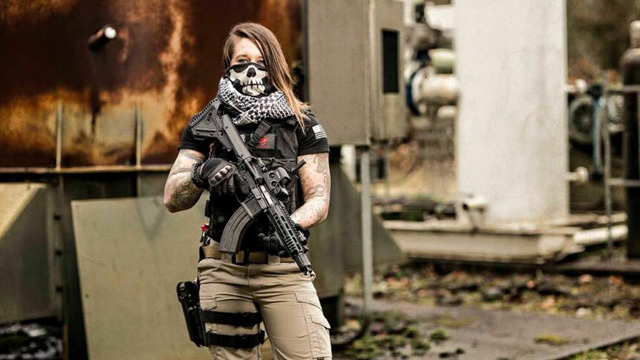 A group of retired US vets have just landed in Africa, and their mission is to deter poaching before it contributes to the elimination of endangered species.
And a recent addition to that group is Kinessa Johnson, a US Army veteran who served for 4 years in Afghanistan. At the end of March, she and a team arrived in Africa to take on a new mission: According to her, "We're going over there to do some anti-poaching, kill some bad guys, and do some good."
You can also support Johnson and her team by donating to Veterans Empowered To Protect African Wildlife (VETPAW) and sharing their mission. Soon you'll be able to watch Johnson and her team on a new show, as their efforts are being captured by the Discovery Channel!