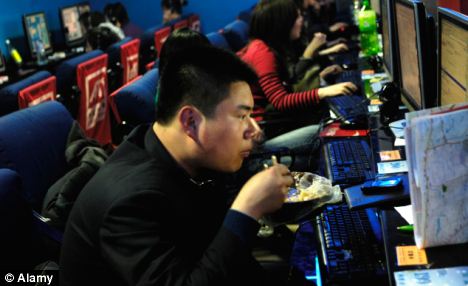 A Chinese man concerned about his unemployed son's gaming addiction hired online hitmen to 'kill' his avatar.
The man, named as Mr Feng, blames his 23-year-old son's love for online role-playing games for his unemployment and found a radical way to get him into gear.
Mr Feng, who lives with his son in the Shaanxi province in central China, hired high-level players to kill his son's character every time he went online to play in the hopes that this would see him tire of playing.