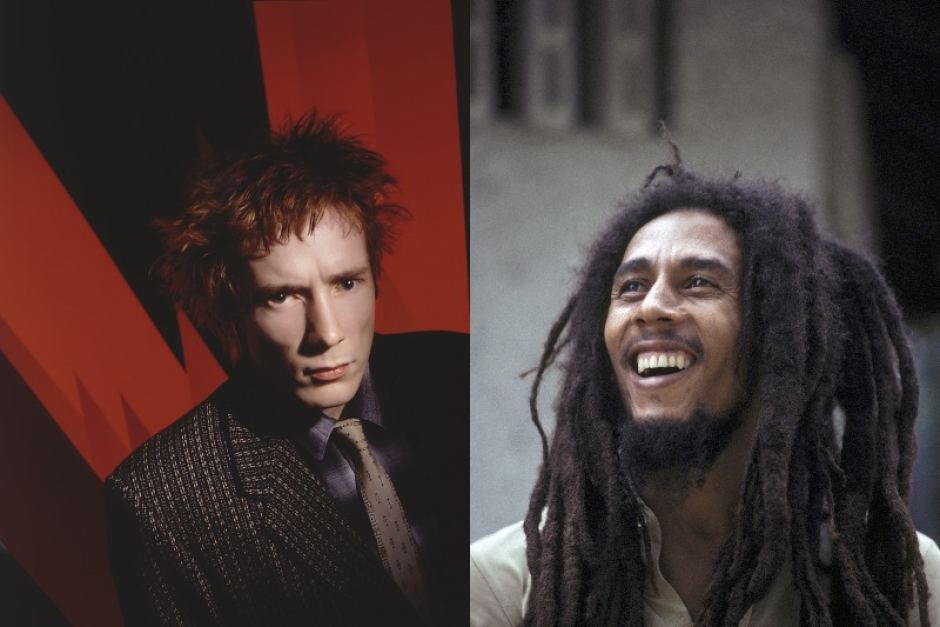 In the late 1970s, Bob Marley and Johnny Rotten traded places.
The Sex Pistols rocker went to Jamaica to sign reggae artists for Richard Branson's record label.
Marley went to London and hung out on the vibrant Kings Road in Chelsea, joining forces with punk rockers.
He even wrote a song about the movement, namechecking bands from punk rock venue The Roxy: The Damned, The Jam and The Clash.
The unique cultural exchange was a reflection of a broader friendship between "like-minded rebels" — rastas and punks — that gave rise to new a sound.
'The soundtrack to our lives'
Before reggae, there was ska music.
Ska was the soundtrack to a newly independent Jamaica, which broke free from British colonial rule in 1962.
The History Listen dives into the history of punk and reggae music.
It evolved into a more danceable tempo known as rocksteady — with a vocal style heavily influenced by American soul singers like Curtis Mayfield.
This in turn laid the foundation for Jamaica's most famous export: reggae.
In 1948, Jamaicans began to leave the "island in the sun" on the Empire Windrush for the "mother country", attracted by the promise of better work prospects.
They took their music with them.
more: