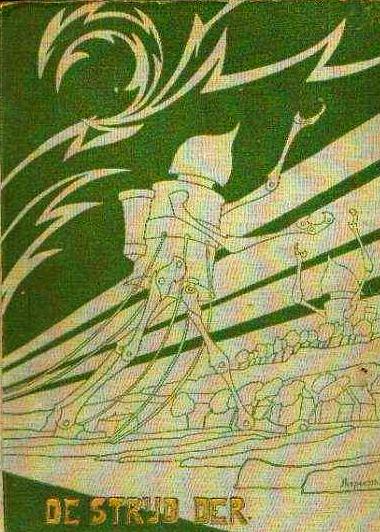 The War of the Worlds, by H. G. Wells, has been continuously in print for 
over 100 years. Collected here are the covers of many of those editions, 
submitted by generous fans from around the world. My purpose is primarily 
educational: the span of covers represents a huge swath of graphic 
design, from 1898 to the present, across languages and through the 
effects of radio, movie, musical, and television re-interpretations. Enjoy!