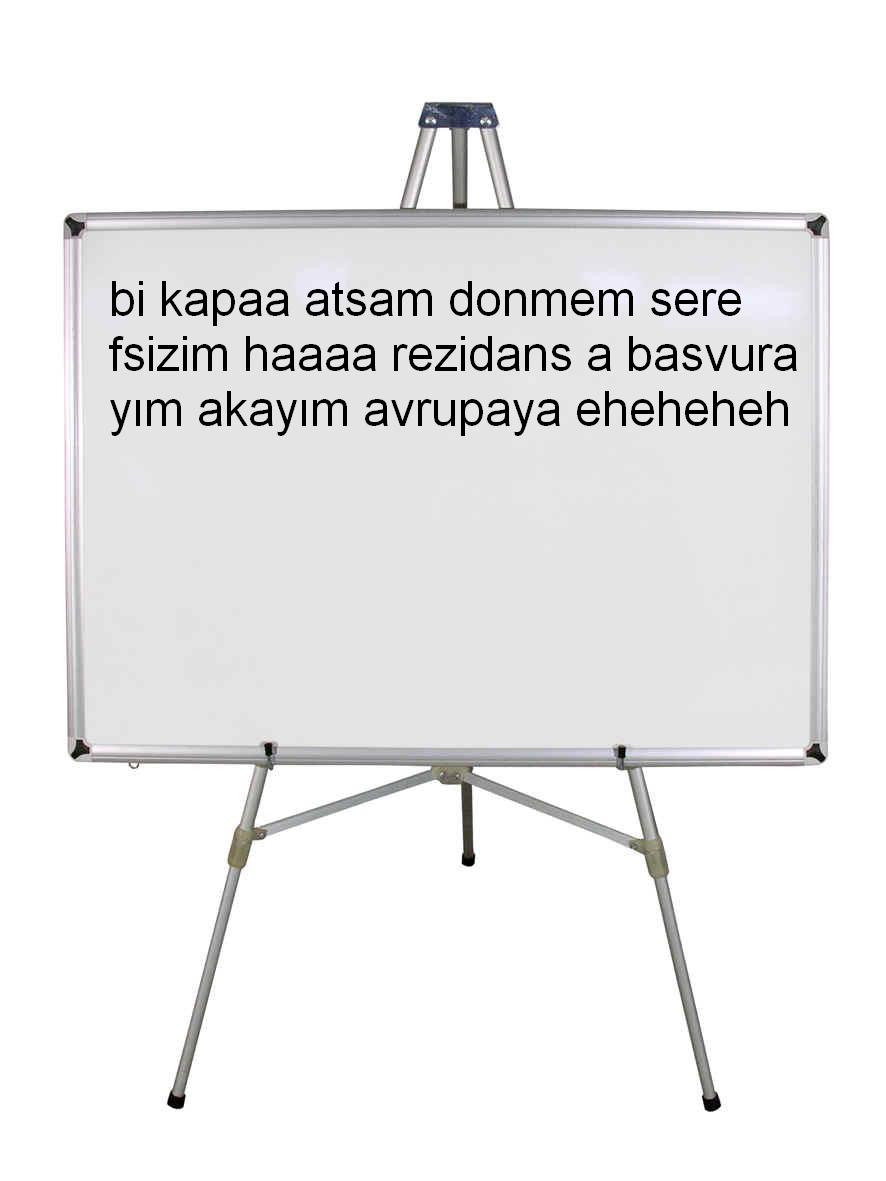 BACKYARD RESIDENCIES!
New Program of Artists' Residences in South-East Europe
CALL FOR APPLICATIONS!
Vector Association, Iasi, RO – Platform Garanti Contemporary Art Centre,
Istanbul, TR – New media center_kuda.org, Novi Sad-Belgrade, SCG
APPLICABLE TO ALL ARTISTS FROM THE FOLLOWING COUNTRIES
Romania, 
Bulgaria, 
Turkey, 
Greece, 
Albania, 
Macedonia, 
Serbia and Montenegro, 
Kosovo, 
Bosnia and Herzegovina
Croatia.
Deadline for applications: May 5 2006.