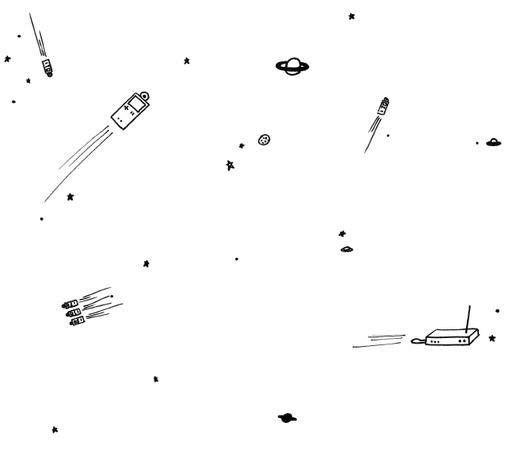 Music made using the programme on Gameboy. Using this idea, the Fan 
Club Orchestra Japan performed an abridged version of Kubrick's '2001 
Space Odyssey' on 4 Gameboys, augmented by one synth and a Theremin. 
This album consists of a live recording of a 2001 show which is 
undoubtedly cheap and cheerful but nevertheless transcends it's highly 
limited foundations to be both moving and eminently listenable. We are 
sure Hal would be into it, as well as the droogs!